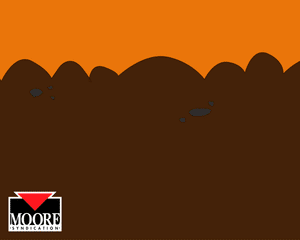 Call Before You Dig!
811 is the national call-before-you-dig phone number. Anyone who plans to dig should call 811 or go to their state 811 center's website before digging to request that the approximate location of buried utilities be marked with paint or flags so that you don't unintentionally dig into an underground utility line.
You should call 811 or use your state 811 center's website a few business days before you begin any digging, including common projects like planting trees and shrubs or installing fences and mailboxes. The specific amount of advance notice that you are required to provide varies by state.
---